Hi guys! I hope you are all doing well. I'm super obsessed with everything fall, especially the make up. A huge part of make up for me is a bomb lip color, so I'll be sharing my favorite fall lippies. As per usual, there's also a video on this, so scroll on down to the end of this post to watch. I shared what each lipstick looks like on my skin tone, so yeah, definitely watch if you'd like to see that.
My first fave is this beautiful classic red by colour pop in the shade creeper. This color is perfect for the holiday's like Christmas. Colour pop liquid lipsticks tend to be drying, so be sure to layer on some moisture prior to wearing. https://colourpop.com/creeper
2. Next is this soft matte lip creme by NYX in transylvania. This is perfect for like a vampy look. Its a deep dark berry/purple color.
3. Again from Nyx is this lip creme in monte-carlo, these soft matte lipsticks go on with a nice satin finish and dries matte so they're super comfy on the lips.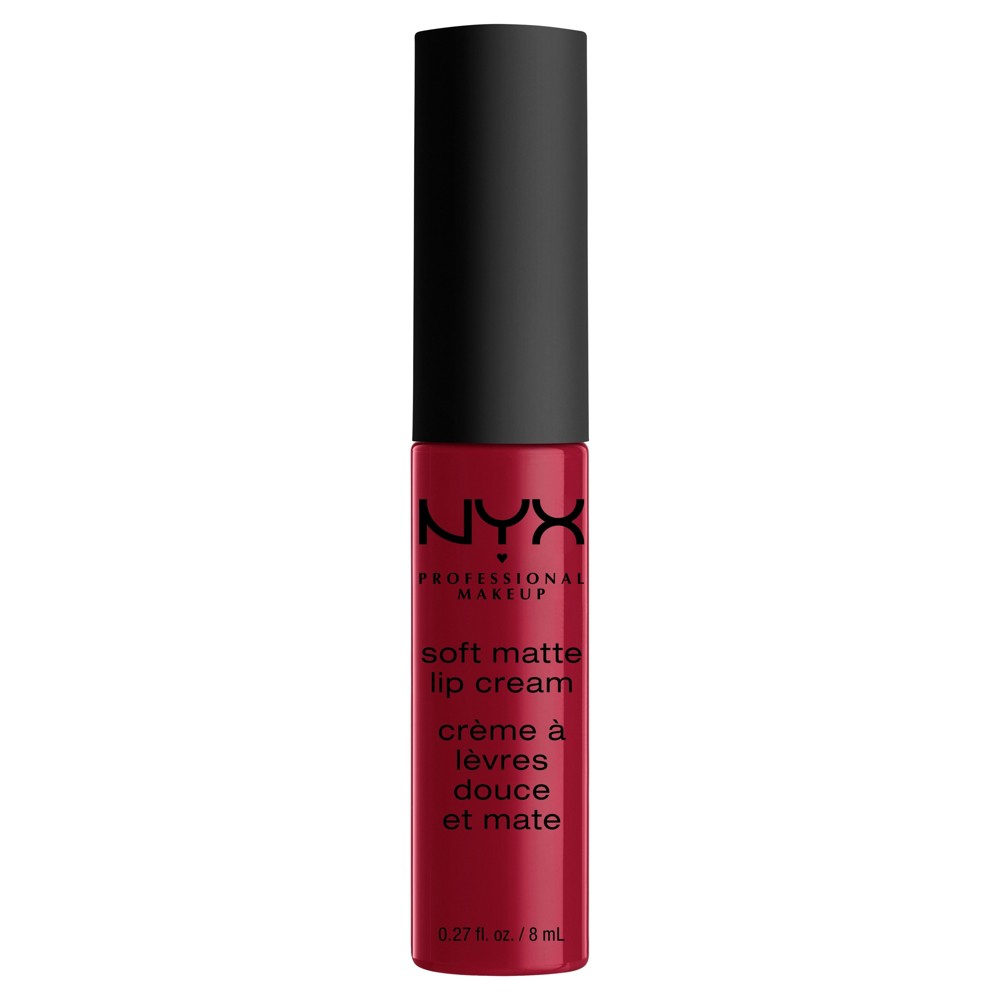 3. This lipstick is my absolute FAVORITE you guys, this color is so gorgeous like the perfect perfect red! This is in the shade devotion. I'm trying really hard to restrain myself from rambling about this too much. Let me say that Milani lipsticks are super pigmented, the color pay off is amazing and they are affordable. The only downside I find is that the liquid lippies are drying, but a little extra moisture and you'll be fine. The NYX lipstick monte carlo (mentioned above) is a great dupe for this if you want something that's more comfy on the lips.

4. Again from Milani is this gorgeous brown shade covet. This is almost like a nude for me. You can check the video out to see what this looks like on me but again a gorgeous color from Milani.
5. I promise this post isn't sponsored by Milani okay but this beautiful burgundy lippie is again from them. This is the lippie I wore in the video in the shade matte-Tease, the liquid lipsticks from Milani are drying but these aren't so you can also try the traditional lipsticks if you want a more comfy lippie. Their shade range/ color selection is incredible which is one of the reasons I love their lippies.
6. My final baby is from NYX  in the shade exotic, this is a pretty pinkish nude color, doesn't look that way in the photo but see the video for what this looks like on me. I always line my lips with my LAGirl-Lipliner-Pencil in Nutmeg  when wearing this.